Gazelle Process and Investigations LLC PI P.I. Private Investigator Legal Services Attorney Detective Agency solutions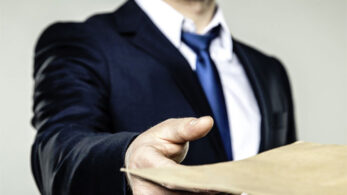 Process Serving
You might think serving process is a no-brainer, right? Not necessarily. Ringing a doorbell repeatedly or pounding on a door doesn't achieve the results that you really want. Nobody likes bad news, so why add fuel to the fire?  We have a strong code of ethics and a thorough vetting process to ensure that your process is served safely, securely, and quickly. We will promptly enter your case, get it to the process server, and turned around in an accurate and swift manner. Usually we achieve service or non-service status within 4 attempts, but just to be sure, we will make up to 7 attempts at various hours.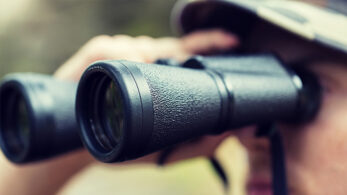 Surveillance
We have over 15 years of video surveillance experience ranging from insurance scams to infidelity. Our investigators work closely with you to discover, uncover, and verify the facts pertaining to your particular situation. Gazelle Process & Investigations can't tell you why people cheat or try to beat the system, but we can help you bring closure to whatever situation you may be experiencing. Surveillance can help you with that! We will provide a chronological report with video and/or photographs to summarize and document our findings.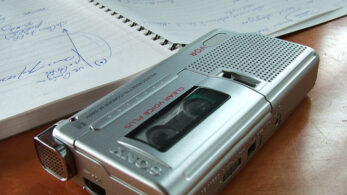 Witness Statements
We locate, interview, and collect quality written audio and video statements. Our investigators are trained in various interview techniques in civil matters. We also make sure that we provide the most comfortable setting for all parties involved so you get the most accurate statement to help your case.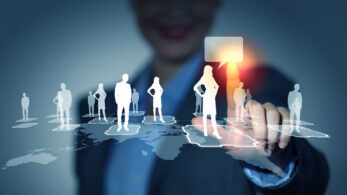 Skip Tracing
Skip tracing helps us find the person you're looking for. This involves using a variety of information resources to locate people who don't want to be found, or to find people who have a stake or a role in a legal proceeding such as a lawsuit or an estate settlement. We utilize several of those information resources to help provide a quick and accurate as possible turnaround.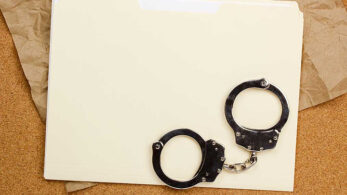 Civil/Criminal Record Checks
If you need a documents from any court in the state, or documents on file in City Halls, Planning & Zoning Offices etc, you can rely on Gazelle Process & Investigations for the experience needed to do the job right both quickly and accurately. Ask us to retrive your Open Records Acts, FOIAs, Secretary of State documents, Briefs, Complaints, Due Diligence Reports, Motions and Transcripts.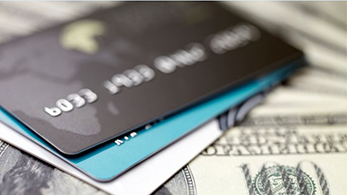 Asset Search
There are many reasons why you might need to conduct an asset search. You may need one for pre-litigation (which is to determine if the subject or company has enough assets to file a lawsuit against them.) Since attorneys can be expensive and the legal process arduous, determining what they have or don't have can save you thousands of dollars and helps you confirm whether or not the cost of your lawsuit is more than what they have. You might also need an asset search for obtaining a judgment so you can find assets that you can seize.